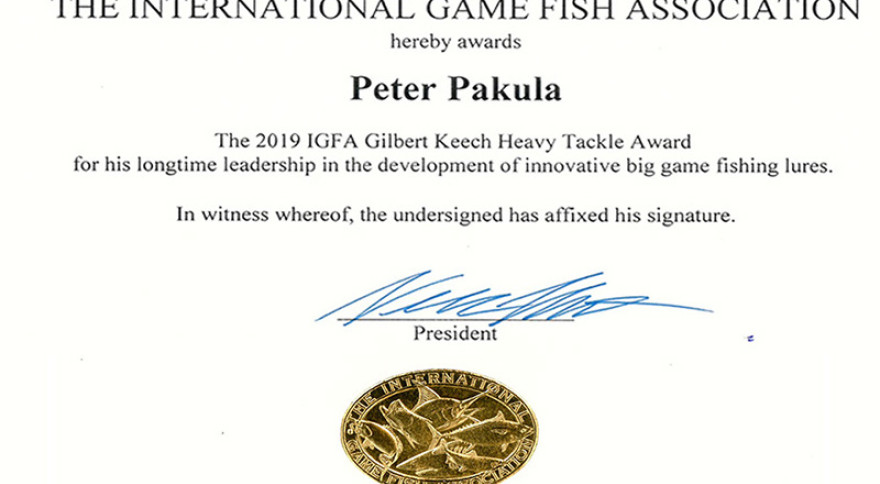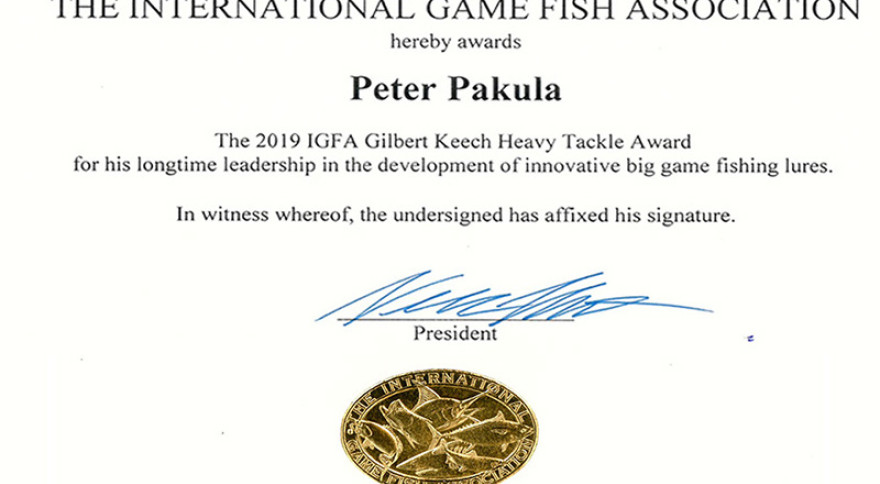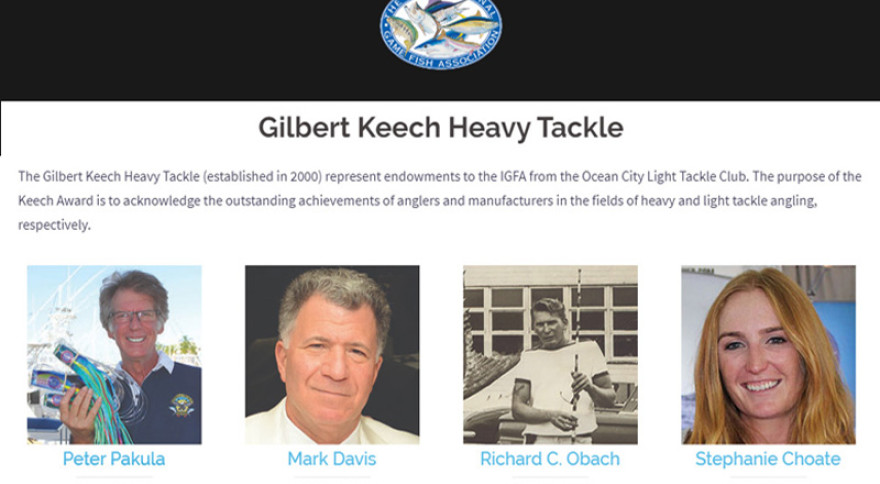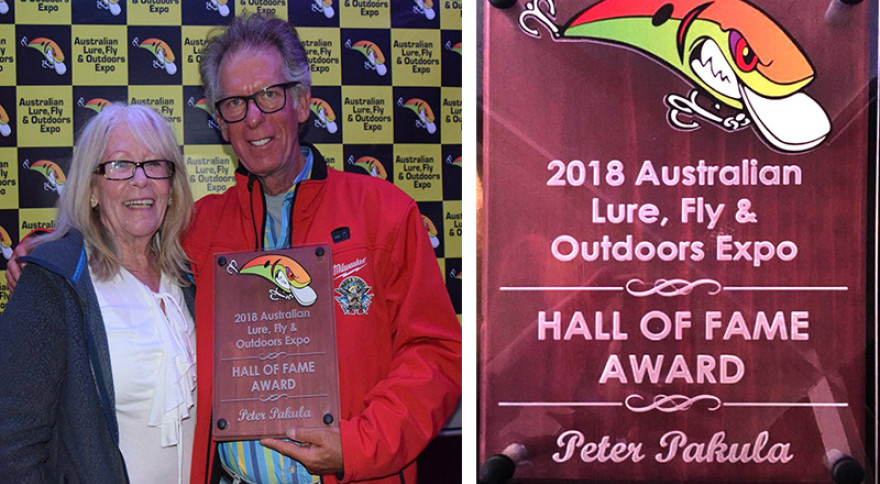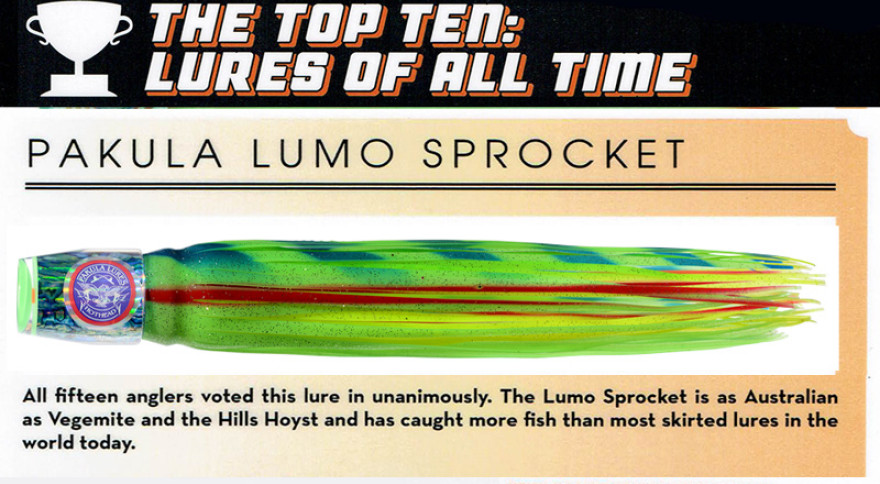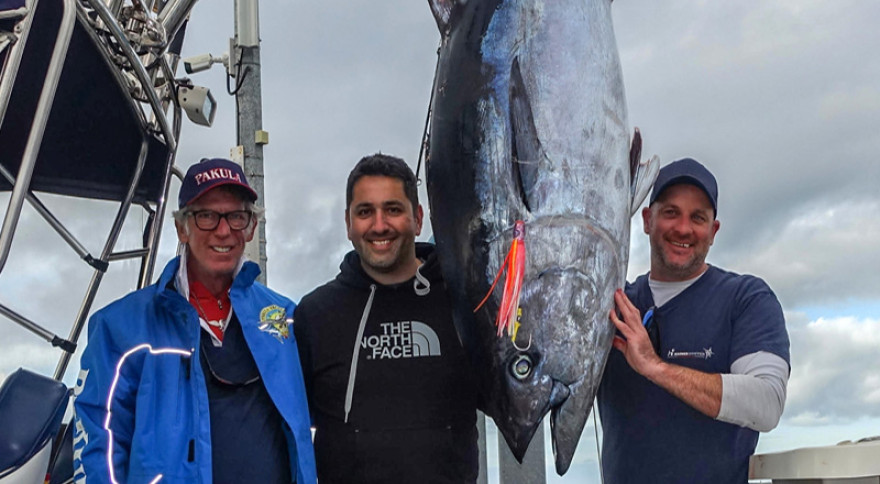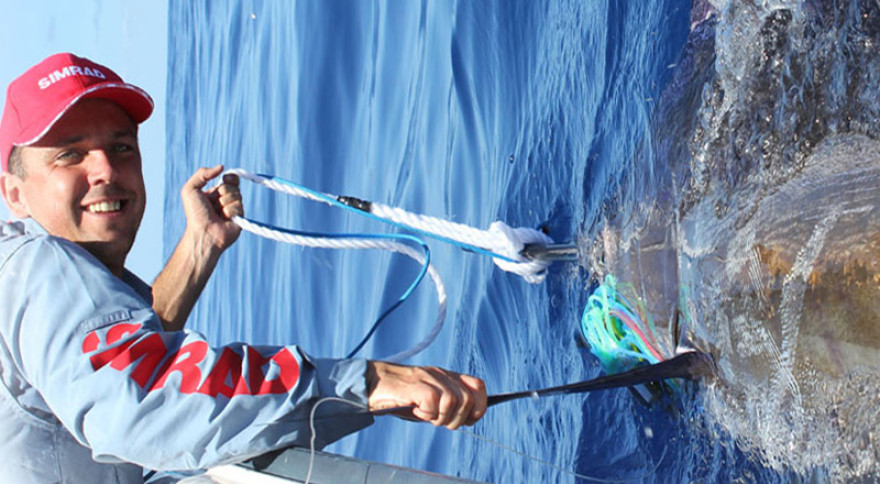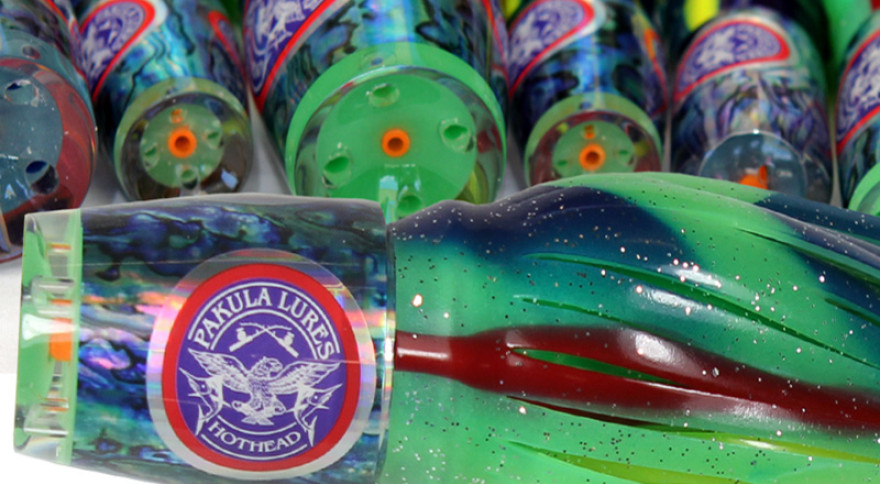 Our Best Selling Colour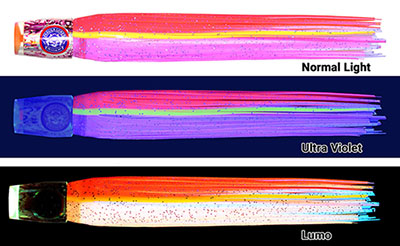 Colour: Brad J (UV - Lumo - CAT)
The fastest selling colour in the shortest time in our history
------------------------------------------------------------------------

Our Latest Colour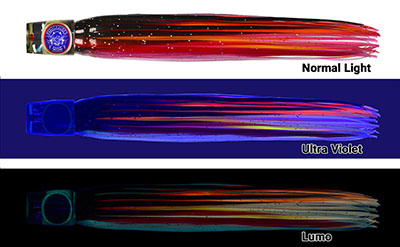 Red Bait Billy (UV -Lumo - CAT)
Worked in the first hours we put it to the test
------------------------------------------------------------------------
The Beer Gut Range
From time to time we'll bring you information about lures in our range that are often overlooked because of better-known ranges.

THE BEER GUT RANGE is available in our PAUA SERIES all sizes from size 15 Needy, 25 Stubby, 35 Medium Beer Gut and the size 40 Beer Gut. They are certainly worthy of consideration. The shape was inspired by a lure given to me by Rick Gaffney in Kona called the 'Disco Ball' that has a sliced head.

The action of the lures in the Beer Gutt range has a very tight swimming action with a very narrow smoke trail that is as easy a target as the very popular bullets. The lure is best in the shotgun and long corner position but will work in any position.